Opticon CMK-22 Car Kit with Lighter Charger, Suction Cup and Fixed Holder for H22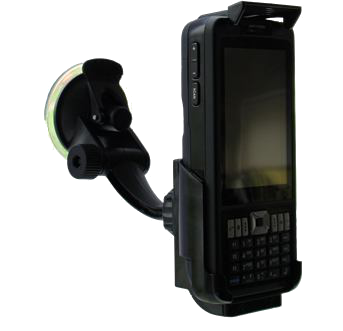 Required accessories
The device will not work without these accessories:
None available
Recommended Accessories
None available
Is accessory for:
| ARTICLE No. | Name |
| --- | --- |
| H22-REPRE | Opticon H22 - Rugged Terminal with WM 6.5 |
You must login first to get allowance for downloading files, which are not publicly free.
File
Description
Free for download
Produkty_Opticon_CZ.pdf
Size: 3.53 MB, Language: cs
MD5: ef66088e9aad65979a615defb925c31a
Opticon products brochure
Download
Appload.zip
Size: 577.77 KB, Language: en
MD5: 49f39d4e9cefda509d73dd700c903752
Utility to upload an application or an operating system
Download
Loading other files from the documentation system... please wait.
Question to product Opticon CMK-22 Car Kit with Lighter Charger, Suction Cup and Fixed Holder for H22
To PDF
Compare